Bringing the Pieces Together.
Coaching programs with a Mix of Support and Challenge
"I will always remember and be thankful for the experiences I had working with Val and will forever be grateful for the positive attributes she instilled in me. Not just bettering my own personal management style but the growth she gave me as an individual in my everyday life." Tobi Dobranski Real Estate
My coaching style
Guided by a passionate mission and strong set of values. Val empowers individuals to align the mind and the body to unwrap true potential and realize their inspirations and goals by turning frustration, anxiety, and stress into confidence, resourcefulness, and mental toughness.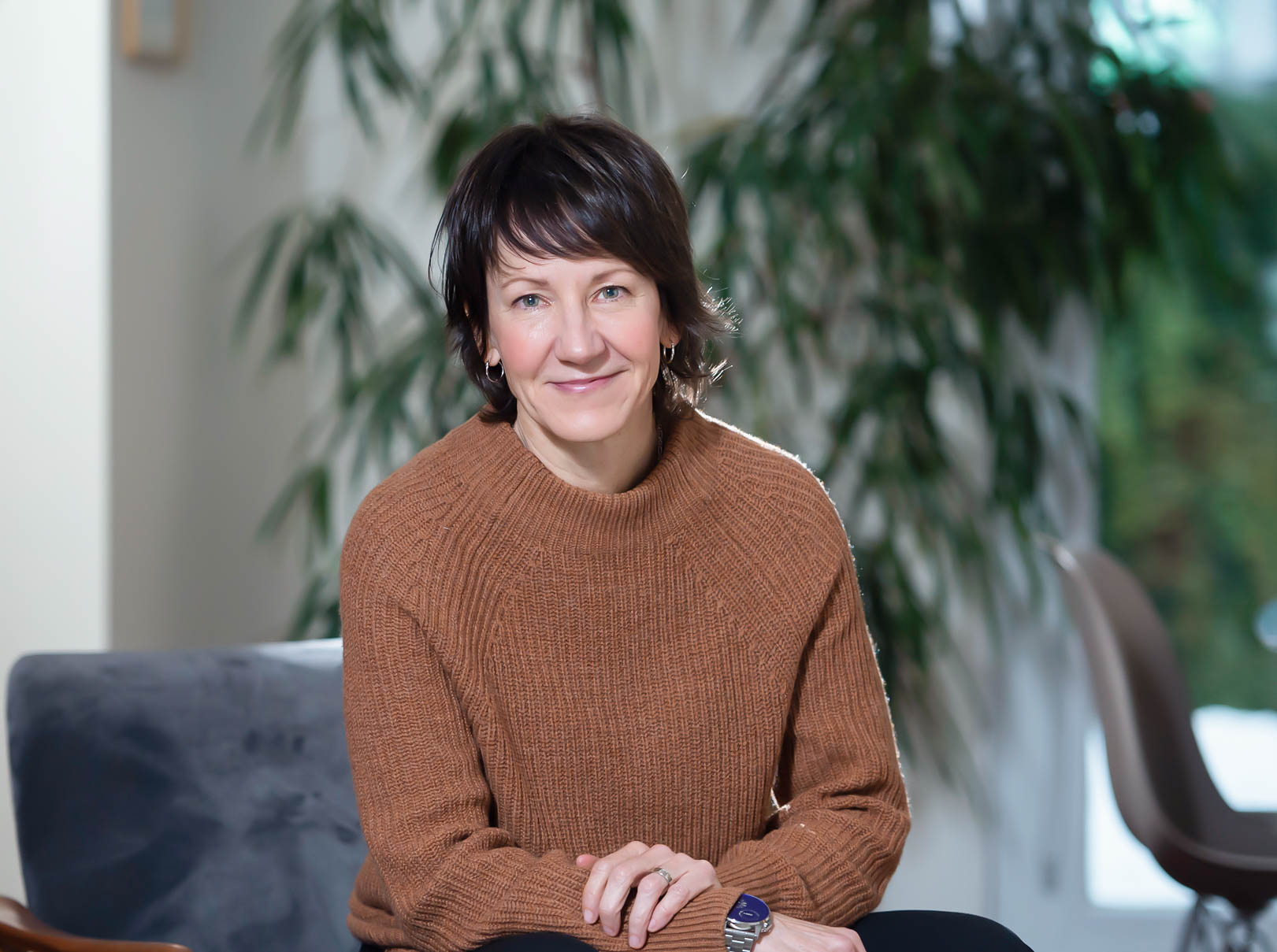 Coaching Principals
My coaching draws on a range of theoretical and practical influences to produce an effective style that is wide-ranging and situationally specific to each Client. My coaching practice is built around the foundation of trust and collaboration, designed to co-create a productive relationship of both support and challenge.
Highly trained
Approachable and Friendly

Val has undergone extensive training in Coaching and NLP, which makes her highly effective and relatable.
MSc. Organizational & Business psychology, Wolverhampton University, U.K.
Cambridge University, U.K. Coaching and Psychology.
Emotional Intelligence EQ-I 2.0/360 certification.
Monthly Supervision sessions, ongoing personal and Coaching improvement.
Highly reputable
Open and Honest

Val has a long history of creating results through strong relationships in Coaching and Management.
20 Years of Management Experience in the automotive industry.
Lead organizer of a world record breaking "Longest Ice Hockey Game" for
Cystic Fibrosis. 243 hour (10 days) game, with 40 women.
Coach of the Cambridge University Ice Hockey Varsity team.
Woman of Distinction Award nominee.
connected
Genuine and Human

Val belongs to a number of associations and governing bodies, and adheres to Professional Coaching Policies.
In a Nut Shell
We provide confidential one-to-one team coaching and training sessions.

Working closely together in a trusting genuine relationship, to bring about new awareness and self-awareness designed to springboard you to a place of focus, confidence, and mental toughness. In a sense, taking back the control to experience your true life path.