Boosting Leadership
To Create
High-Performing Teams
At SPC, our human centered approach to leadership development delivers results that matter and change that lasts.
We don't just boost. we transform.
Our leadership Coaching Solutions take development to
a deeper, more sustainable level.
Bespoke Programs
assessment led
coaching
Plus, Specialized Coaching programs
Emotional Intelligence (EQi – 2.0) – Leadership and Workplace Summary options.
360 Degree Feedback – Create meaningful engagement between management and teams.
SDI Strengths Deployment – SDI facilitates strong relationships through the insights people gain.
Specialized Coaching
Services
Conflict Coaching for individuals and teams. – Learn how to separate self from dispute, to gain an objective perspective.
Online Course – Leading With Confidence – This self-paced course is discreet but powerful when used as a tool to overcome the self-doubt that is causing a loss of confidence. For all levels of Leadership battling with confidence that is derailing growth. This course has an element of Coach interactions through email.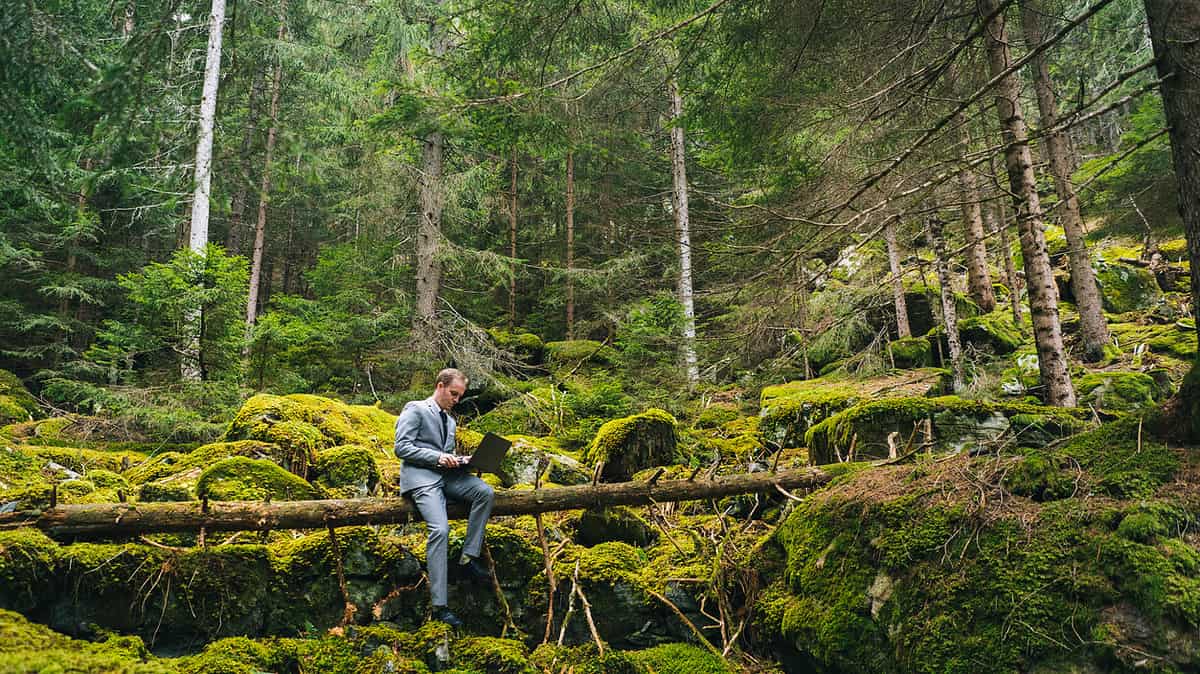 Leadership Coaching In Nature
Nature holds an abundance of lessons, resilience, patience, connection, unpredictability and flexibility are all key components of the natural world. All these themes are found in the workplace.

The best leaders know the importance of connection, the power of resiliency, the value of flexibility, and the significance of leading through change.

This program takes place in the spectatular beautiful natural areas around Vancouver, British Columbia, Canada. All levels of physical ability can be taken into consideration.

Leave nature with a new perspective invigorated to lead in the ecosystem of your workplace, uncovering new levels of creativity, motivation, and resilience to bring immense clarity to your leadership presence and style.

This specialized nature immersed program offers either 1:1 or small team nature Coaching.


Our human-centered leadership programs are available in both face-to-face and virtual formats, tailored for the skills needed at every leader level.